Cultural Resources Management
AK Pioneer Consulting (AKPC) is a woman-owned small business with Principal Investigators with over 30 years of combined experience managing cultural resources projects across the West and the Midwest.
Our success is a result of our commitment to open and clear communication with clients and the federal, state, and local agencies we work for.
Committed to Helping
Our Clients Succeed.
Capabilities
AKPC Principal Investigators have managed large and small projects with equal success. Whether a project requires a cultural resource inventory of thousands or a few acres, AKPC is committed to doing our best for every client.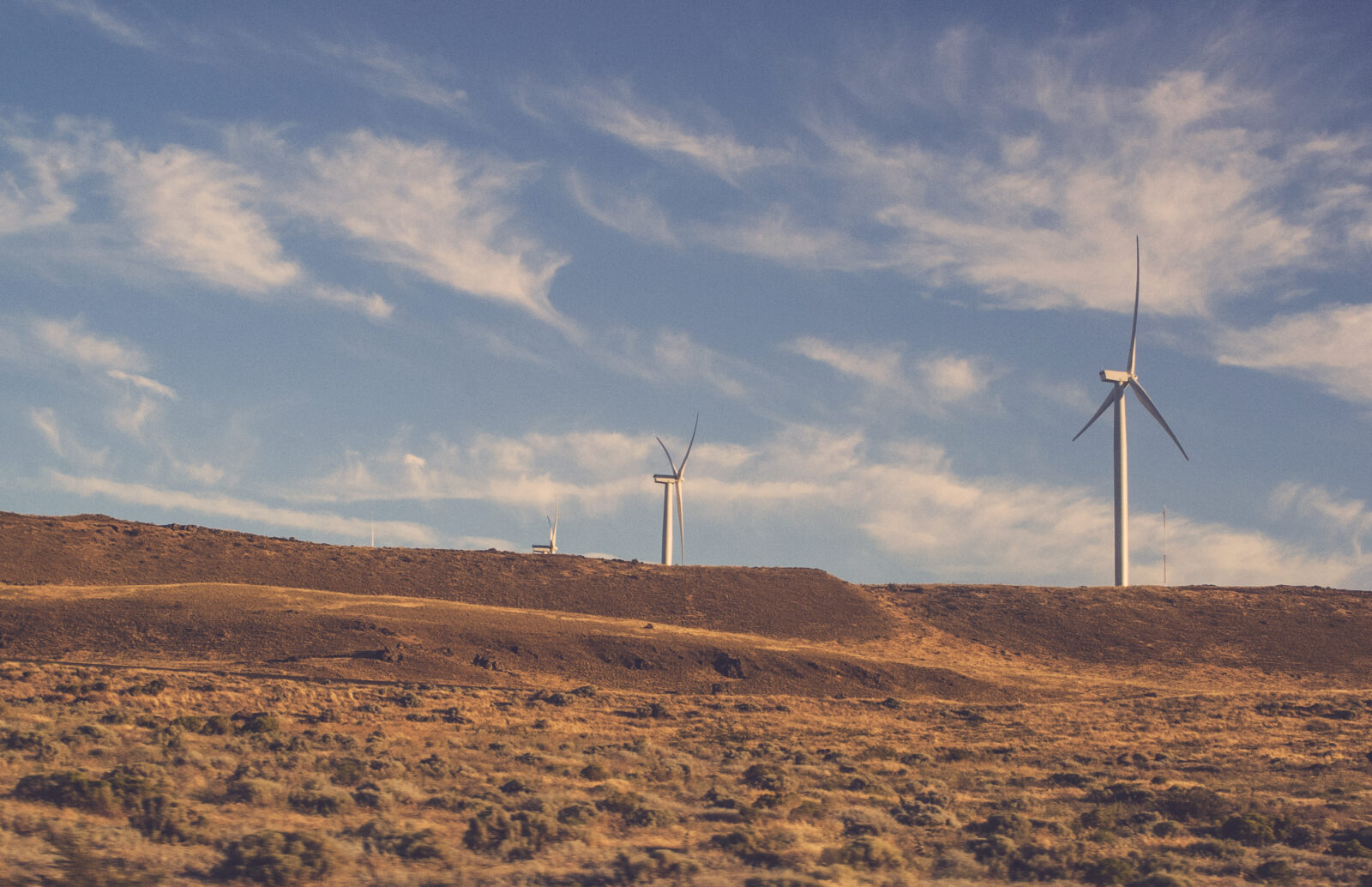 Our consultants are ready to serve you
Our principal investigators have over 30 years of combined experience working for private companies, public utilities, and state and federal governments.
A proven record meeting state and federal standards and requirements
Clear communication with clients and the federal agencies we work for
Address
AK Pioneer Consulting, LLC
Locations:
1768 Bluebird Drive
Bailey, CO 80421
376 Gardenia Rd
Woodland Park, CO 80863
Phone
303.579.6143
720.318.9220