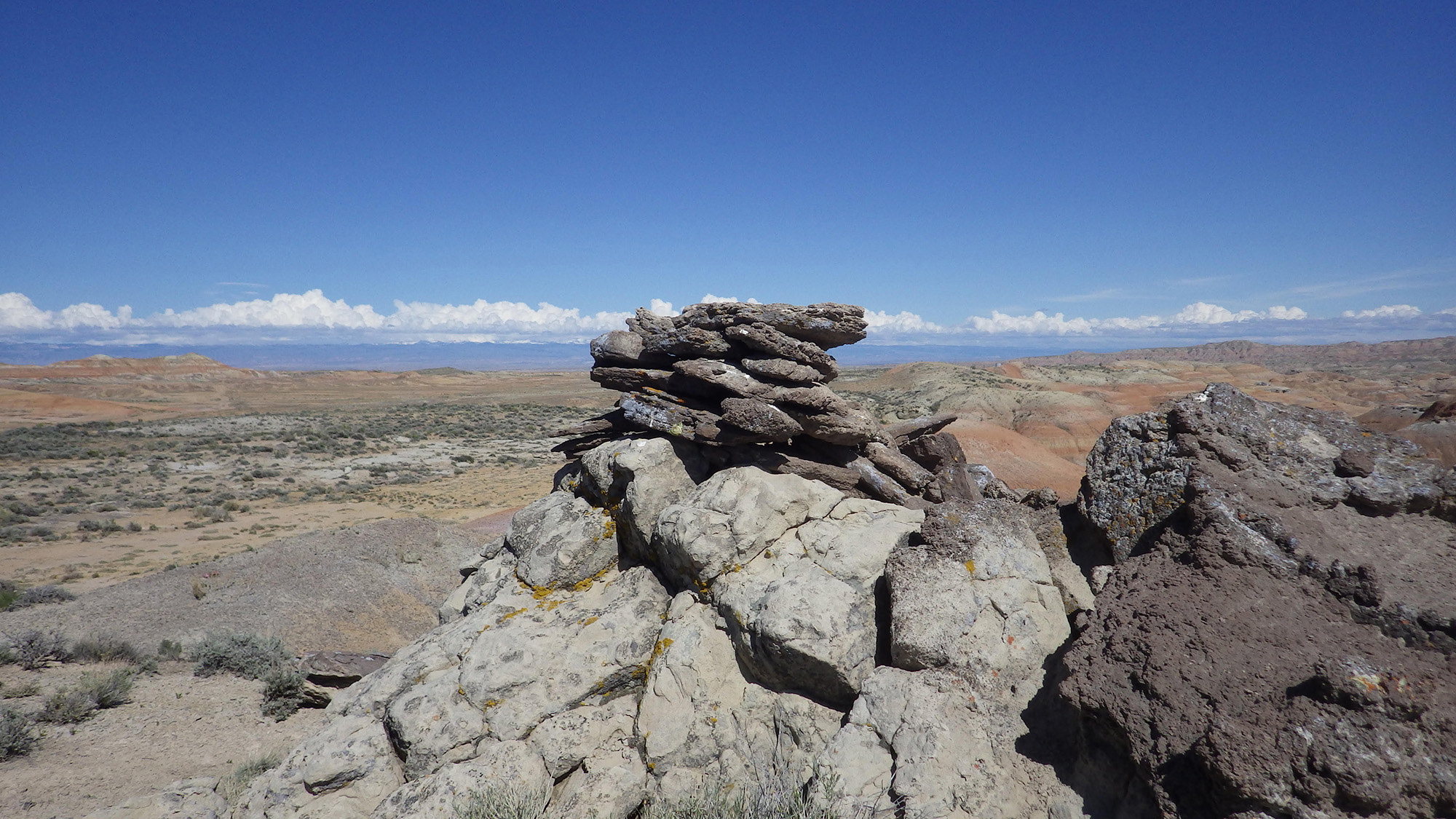 Field Studies 
We furnish all labor, management, supervision, tools, materials, equipment, and transportation to complete projects. We use iPad tablets and iPhones for in-field data collection and Ricoh WG-4 16 Megapixel waterproof and coldproof cameras with GPS technology for field photographs. 
For viewshed analysis, we use our Nikon D3200 24.2 MP Digital SLR camera. We own 4x4 vehicles and rent Trimble handheld GPS receivers for field work. 
AKPC offers complete geospatial data services using ArcGIS 10.3 and GPS technology. Our GIS analysts provide a wide range of services to address the changing needs of our clients.