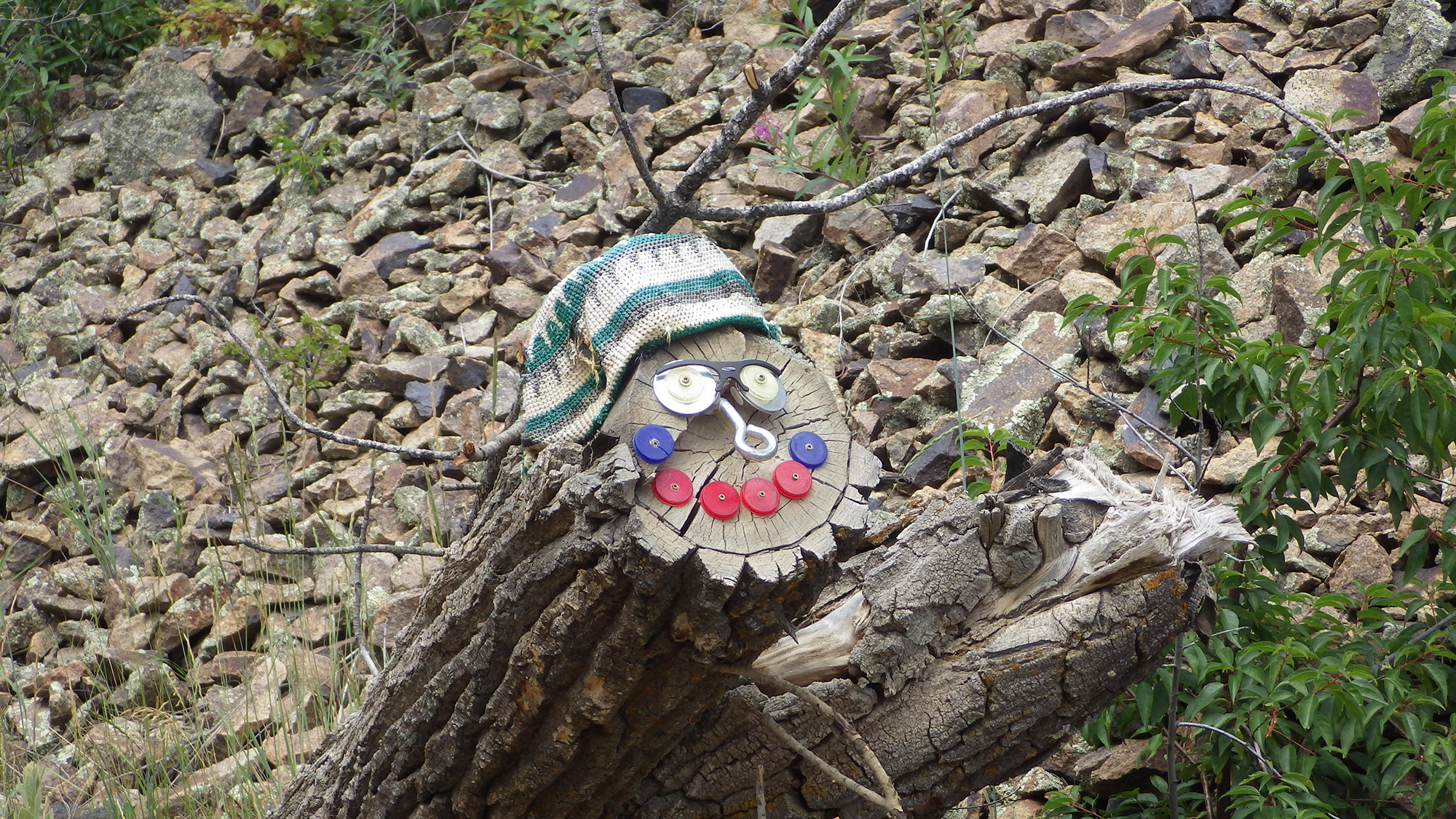 Health & Safety
AKPC's Principal Investigators are committed to the health and safety of every employee. Principal Investigators and field supervisors insist on the maximum safety performance and awareness of all employees under their direction by enthusiastically and consistently administering all health and safety rules and regulations. It is AKPC's policy to take the necessary actions, in every aspect of the work we do to create a safe and healthy work site. The health and safety of workers, clients, and the public and the protection of the environment are fundamental responsibilities on all projects. 
Quality Assurance and Quality Control
We take great pride in the quality of the services performed by AKPC.  We understand that creating a high-quality deliverable requires teamwork and communication with clients and reviewing agencies. Our professionals encourage active participation with our project development and comments on our submittals. Requested changes to documents or procedures are reviewed by our Principal Investigators, who are responsible for ensuring that changes are made to the clients' satisfaction. QA/QC is integral to AKPC and is incorporated into every project.